Style with Skirt
March 02, 2016
Skirt in an alternative for dress.
If you are not in the mood for a dress, then skirts can come to the rescue! They are perfect for dressing up or down an outfit. But, different people do have different style of wearing skirt. Some people who wear look absolutely gorgeous but when you try on, you look like a potato. Don't get me wrong, everyone is beautiful and they do deserve to wear the style that suits you the most! But, which style for your amazing figure? Out there you can find a wide vary styles of skirts. Sometimes it can be exhausting to find and know which one to choose. Don't you ladies worry! All it takes is a good look right in the mirror and logic. Once you learn your own figure, you can start adding more skirts to your wardrobe.
Pleated skirt - in a short style it's good for sports, knee length it's a classic style and is great for anything
Mini and micro-mini – short skirts
Bubble skirt – bulges at the hem like a bubble
Pencil skirt – slimline, and classy, in dark colours and just above the knee it's guaranteed to make you look and feel great,
Flip skirt – fitted from waist but then flares around the hemline
Sarong – a wraparound skirt
A-line – shaped pretty much like the letter A, can be any length
Handkerchief – tends to hang in graduated hem lengths, with a diagonal hem cut
Fishtail – slim waist, billows around hips, narrow around the knees, flares at the heels, like a mermaid's tail
Peasant – billowing, wide, layered style skirt, usually three-quarter length.
Get a skirt that suits your figure type. Below is an easy guide on
how to choose the right skirt
for your figure.
Short figure – the best skirts for short figures are tapered straight, slimming skirts and A-line skirts. However you might want to avoid stiff A-line ones as they can make you appear squat. Length should be around your knee and remember if the skirt is either too short or too long; it can make you appear even shorter!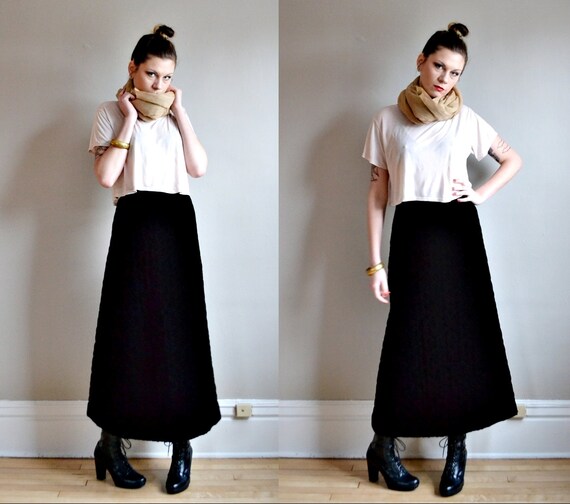 Thick waist – wear skirts that draw attention more to your legs and not your waist. Wear long and full skirts or short skirts. Avoid wearing a skirt with any embellishments around the middle, as they draw attention to your waist.



Curvy figure – skirts with subtle tapering are ideal for your type. Choose a skirt with a flat front, side or back zippers, drop-waists or no waistband, flat textures with a lil stretch, and soft, fluid fabrics to float over curves
Thats it for today!! hope this helps you when
you're
in need to know which skirts suits you the best!
xx, C